Simplify a WordPress multisite network setup for development and testing.

Automatically expose selected containers by name to the external host.

A generic singleton pattern implementation with C++11, which is powerful and simple.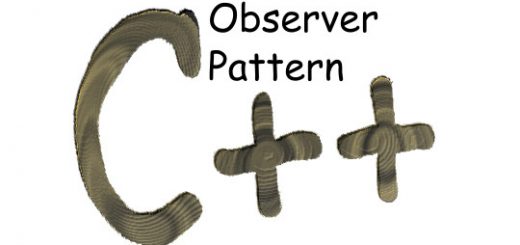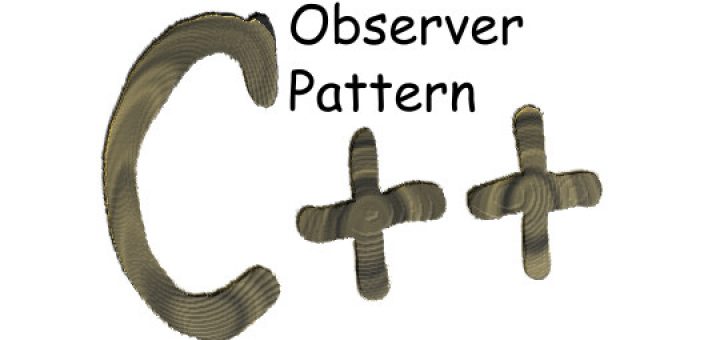 A C++11 generic observer pattern implementation very simple for reuse.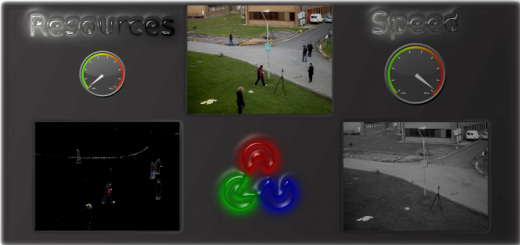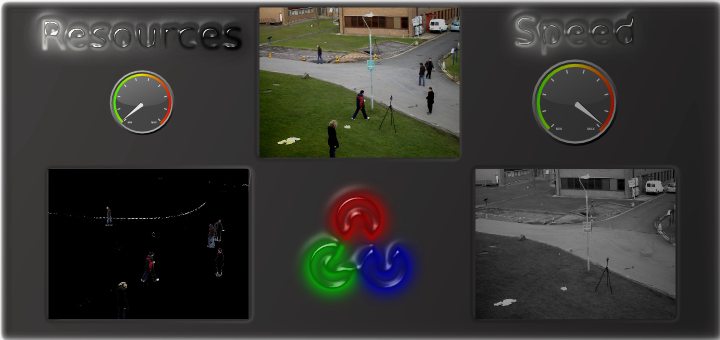 BackgroundSubtractorCNT is in opencv 3.3.0. It is part of the opencv_contrib project.